The Ascendeur Value Calculator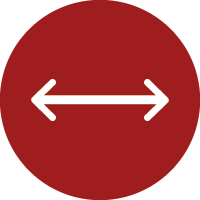 Connect with like-minded Entrepreneurs to learn from and grow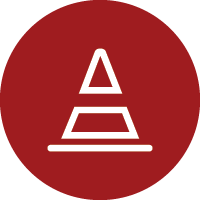 Get more opportunities to work "on" your business to thrive on your own terms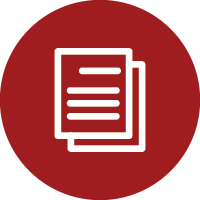 Access vetted resources to find more solutions to your problems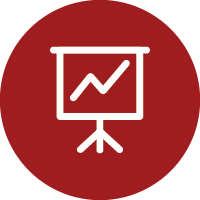 Join a structured program to help you drive improvement in your business and your life
Our Guarantee: You'll Get Better Results in Less Time, or Next Year's Membership is on Us.
To help you make a better decision faster, use our roi calculator to get an idea of how much joining Ascendeur can help you. 
What made you want to join Ascendeur?
I have a longtime friend whom I look up to recommend that I look into it. After further investigation, it looked like it could benefit me and my company.
What has been the most valuable part of joining Ascendeur?
It's been great having a group of trusted advisors and friends available at any time for support and feedback on all aspects of being a startup.
Jill Rossini
Can you quantify the value Ascendeur has brought to you or your business?
The value Ascendeur has brought to my business is priceless. The monthly forum meetings provide incredible support both for my business and personally that help me in countless ways.
Is there anything else you would like to add about your experience with Ascendeur?
I believe that Cam Mochan is without question one of the leaders in the entire peer-to-peer industry and Ascendeur is filling a need that our country and business community needs.
Matt Guarino
Ready to Grow Your Business?
You built your business from the ground up. Now, join your successful peers. Learn more with a 30-minute Discovery Call with a Guide.