We believe Entrepreneurs solve problems.
The more successful entrepreneurs there are, the better the world will be.
It's that simple.
Ascendeur is dedicated to helping you on your journey.
We achieve that by living our Core Values:
Be Real
To be authentic and vulnerable, to share true self, leave the superman and superwoman suits at the door, grounded in reality, not fake
Growth Minded
To be open to and embracing of change, strong desire to get better every day in all areas of life to include business,
personal, family and community, to embrace the adventure, committed to lifelong learning
Act Intentionally
To have a plan and stick to it, action with a purpose to a larger goal, limit wasted time, a commitment to results
Better Together
Collaborative, synergistic, combined individual effort for the achievement of a larger goal and better results, a collective, the idea that steel sharpens steel, 1+1=3.
The concept of peer groups isn't new. In fact, there are thousands of peer groups across the globe bringing billions of people together for anything you can imagine. So why create another community in a noisy, crowded space? After decades of joining, interacting with, volunteering at and pouring our hearts into each peer group we joined, we noticed something was missing.
We noticed that the existing peer-based organizations for entrepreneurs were lacking a significant and crucial factor. Where was the transparency, the accountability to members and stakeholders? The professional execution? We saw an opportunity to do it better. Ascendeur was born.
We build and grow Professionally Executed Entrepreneurial Communities.
Our Vision: 10,000 members impacting millions of lives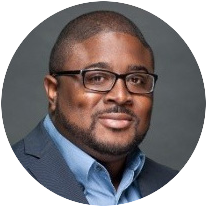 Jaucody James
Co-Founder & President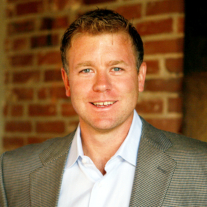 Cam Mochan
Chief Entrepreneurial Officer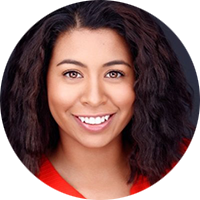 Claire Green
Market Director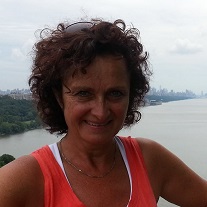 Nanette Schunk
Member Experience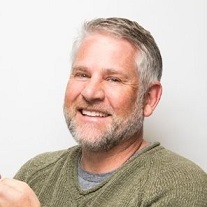 Daniel McVaugh
Business Operations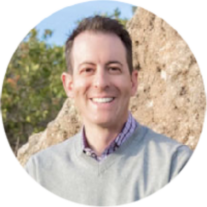 Hugh Bernardi
Growth Guru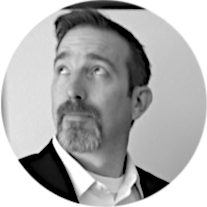 Chris Hallberg
Leadership and Growth Expert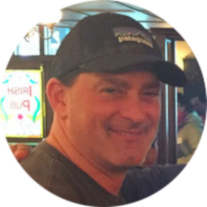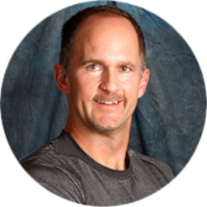 Bill Douglass
Lifetime Entrepreneur
Kristina Scala
Education Trailblazer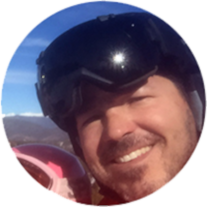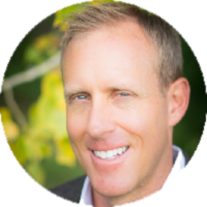 Steve Zeigler
Collaboration Builder
Ready to Grow Your Business?
You built your business from the ground up. Now, join your successful peers. Learn more with a 30-minute Discovery Call with a Guide.