Entrepreneurial Mastermind Groups
Connect. Gain Insight. Grow.
We believe
Entrepreneurs solve problems

.
The more successful entrepreneurs there are, the

better the world will be

.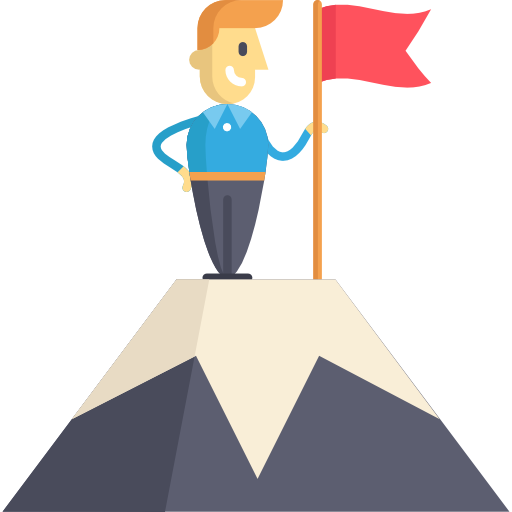 No "safe place" to learn and grow.
Your dream is now a business with customers, employees, and revenue. Despite your success, you still feel alone as you face your toughest challenges every day. Traditional ways of you getting support are not working:
Family and Friends: even with the best intentions they just don't get it; still wondering why you just don't get a job
Colleagues/Employees: lack the experience and knowledge to give you real feedback; not understanding of the risk you face every day when you make decisions
Resources (books, speakers, etc.): super exciting at first but once the shiny object symptoms fade, there is no one to collaborate with to ensure a successful outcome.
You need a better solution…
We have done the hard work of creating an experiential learning platform "
built just for Entrepreneurs

".
At Ascendeur, we've created a unique approach to Entrepreneurial Mastermind Groups. The goal of the program is to help everyone overcome their tough challenges like dealing with the talented difficult employee, handling cash flow problems, and prioritizing the right things for success.
Imagine the next time you are facing a tough decision, you have a group of like-minded Entrepreneurs that you can turn to who are willing to share their experiences of what worked and didn't work, to tackle the same problem. Then, you decide what you are going to do, and the group supports you as you act.
You will continually walk away with new strategies for growth in every area of your business and life, ultimately giving you more time to focus on getting what you want to like more time for life.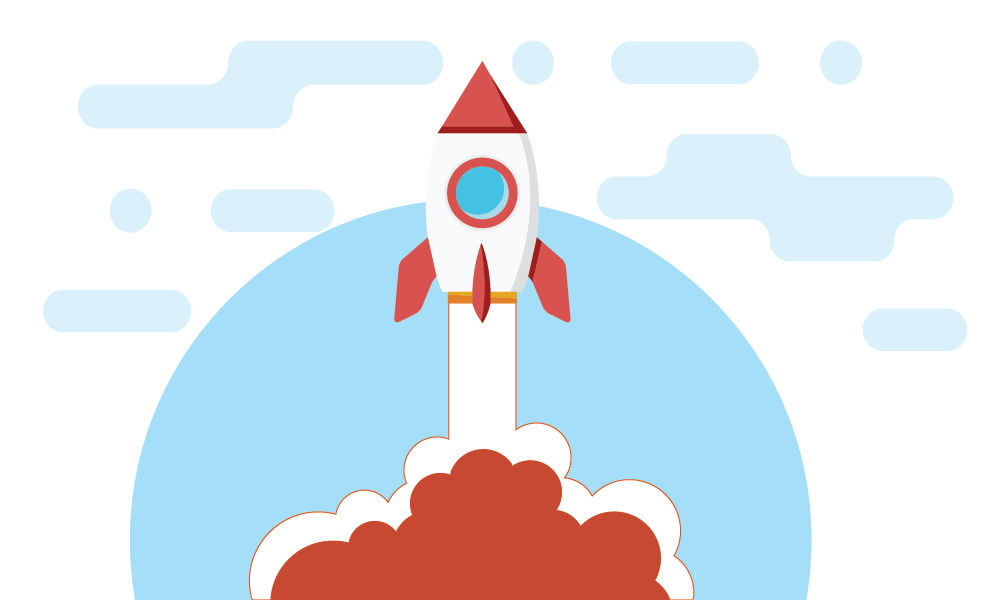 Hear from fellow Business Owners about the Power of their Mastermind Group
"The forum is a place where you can share anything related to business, family or personal issues and receive amazing feedback. I learn something new though other forum mates' experiences every time we meet." Cyle Feingold
"The value Ascendeur has brought to my business is priceless. The monthly forum meetings provide incredible support both for my business and personally that help me in countless ways." Matt Guarino
Ready to Start the Discussion?
Reach out now to start elevating your journey with a 30-minute Discovery call